One of my biggest issues with procrastination is jumping from one project to another without fully committing or finishing them. "What's on the list" is an attempt to keep me grounded and focused on three projects at a time.
I have been busy rearranging my house and am still slowly adjusting to a multiple children household, so all of that excitement hasn't been leaving me much time for sewing. My hands are itching to get started on these beauties.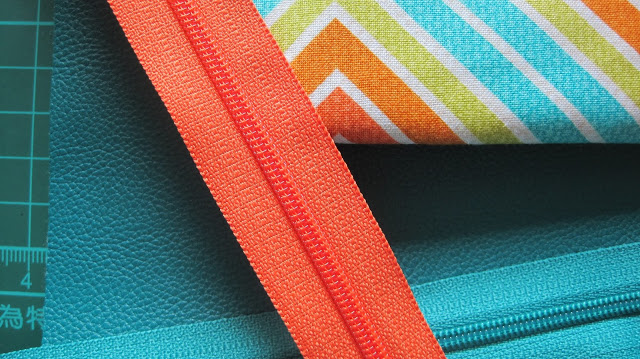 1. Something new: I am participating in Sweet Pouch Swap hosted by Blossom Heart Quilts, and this is a sneak peak of the pouch that I am making for my partner in Australia! I have the fabric and pattern all picked up, now it's just the matter of putting it all together.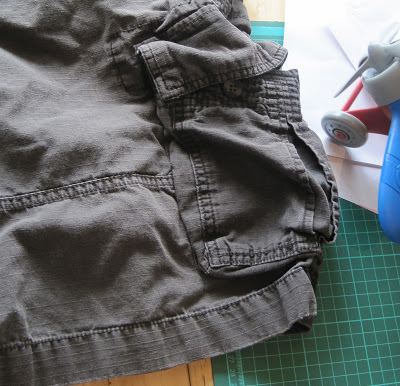 2. Upcycle time: My hubby's shorts have been so well loved that they are now sporting a giant hole in the crotch. I'm planning on upcycling them into shorts for Nic, I would like to keep the giant pockets for millions of hot wheels cars my son seems to always want to haul around everywhere we go.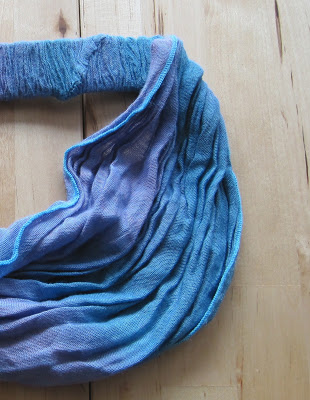 3. Duplicate: My sister bought these awesome headband/scarves when she was in Malaysia and I'm working on duplicating the pattern and trying it out with a few different fabrics.
So here they are, three projects in the works for August! Wish me luck 🙂